We provide accountancy services to small and micro businesses for a fixed monthly fee.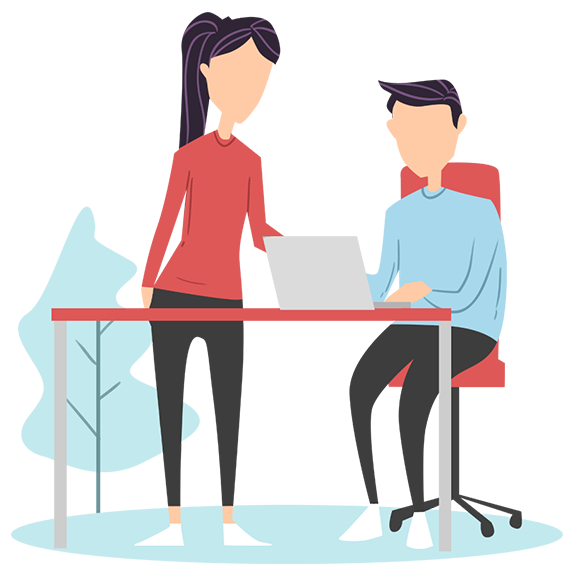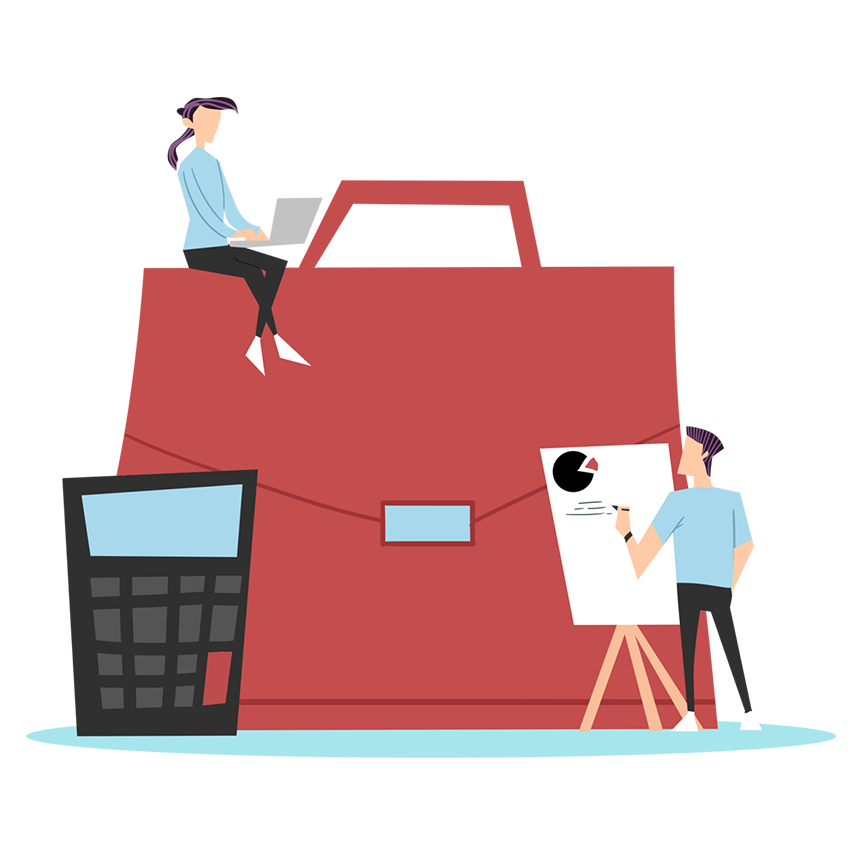 Small Business
Accountants.
We are a young, dynamic and modern accountancy practice who provide accounting to contractors, start-ups and small owner managed businesses across the UK.
Our friendly team based in Wrawby take care of all your accounting needs from annual accounts, corporation tax, bookkeeping and payroll to bespoke management accounts, allowing you to spend more time on things that matter to you.
So, what are you waiting for? If you're a small UK business searching for a highly skilled yet easy going, hassle-free firm, then you couldn't have come to a better place.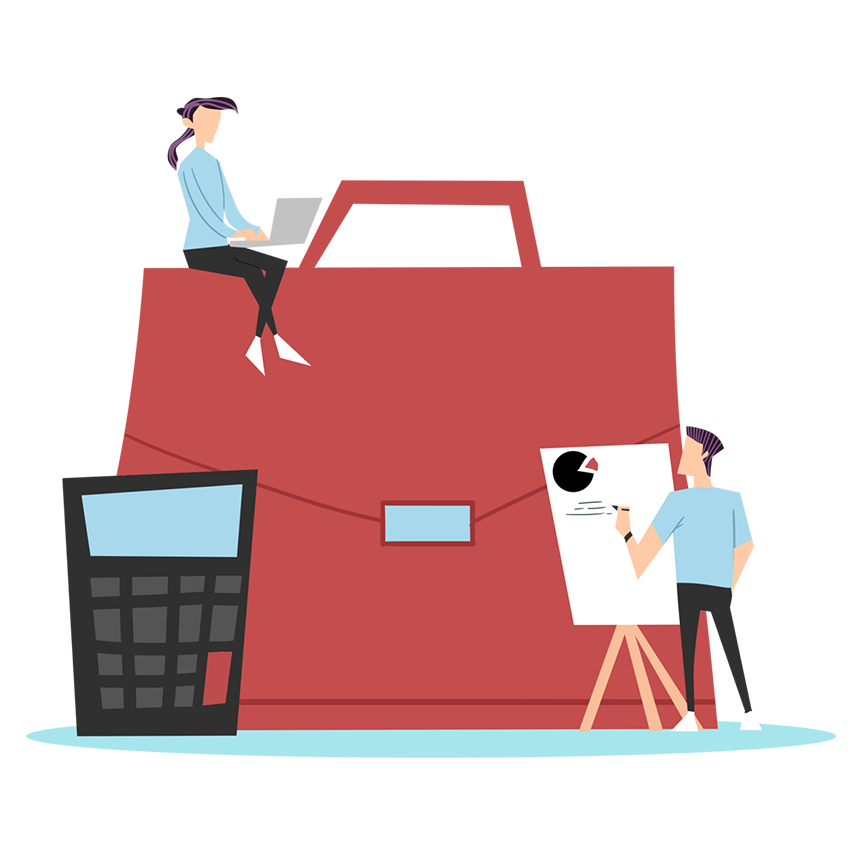 Every business we help is different. But all our new clients get a free initial consultation so we can understand your needs. Once we understand how we can help you we will agree a fixed monthly fee for all your services. We offer exceptional value for money by providing high quality professional accountancy services at a fixed monthly fee.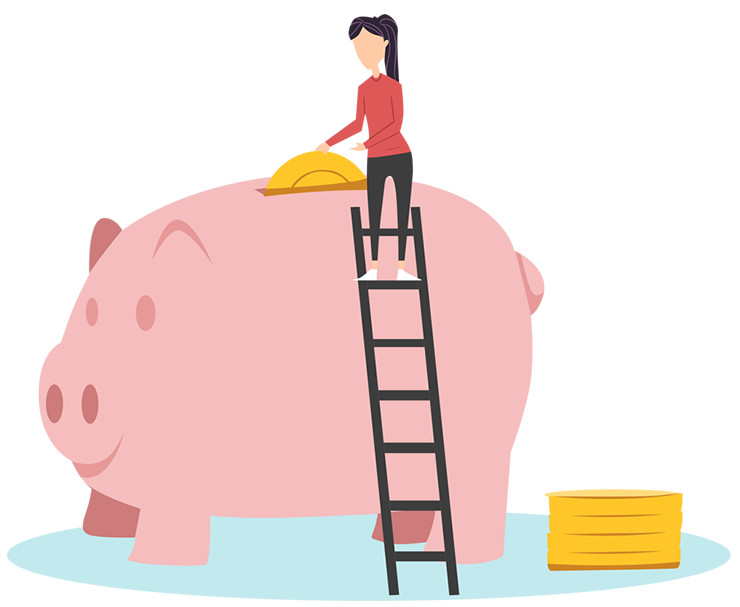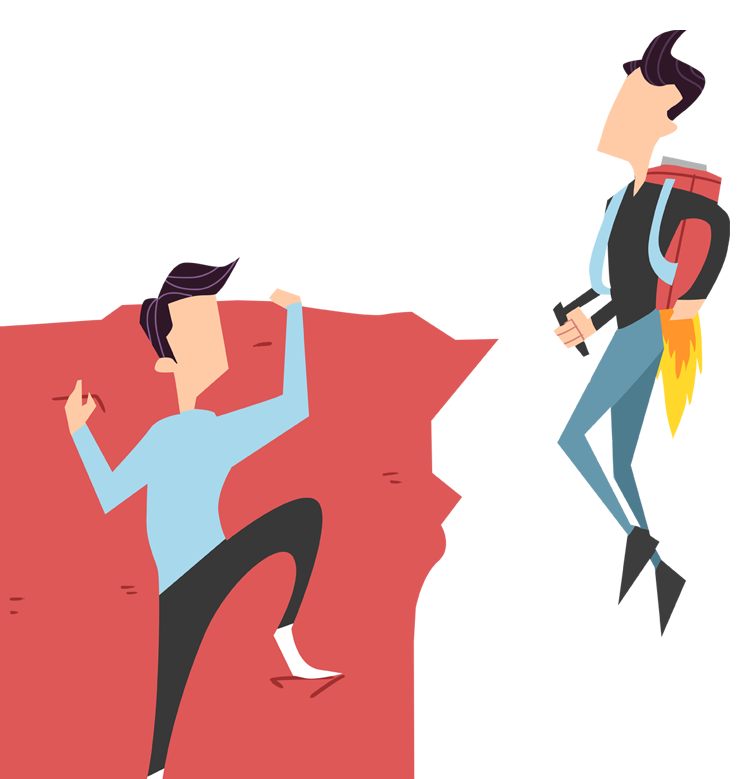 Work Smarter. Not Harder.
We provide each of our clients with QuickBooks software which connects to their bank account, the bank transactions then automatically flow in to QuickBooks each day ready to allocate to the correct account without having to type a single word.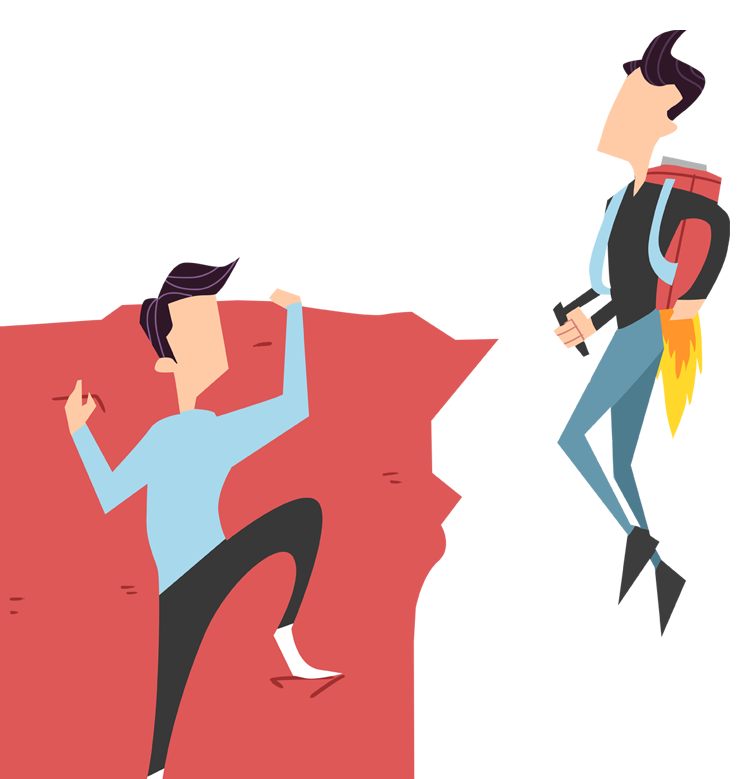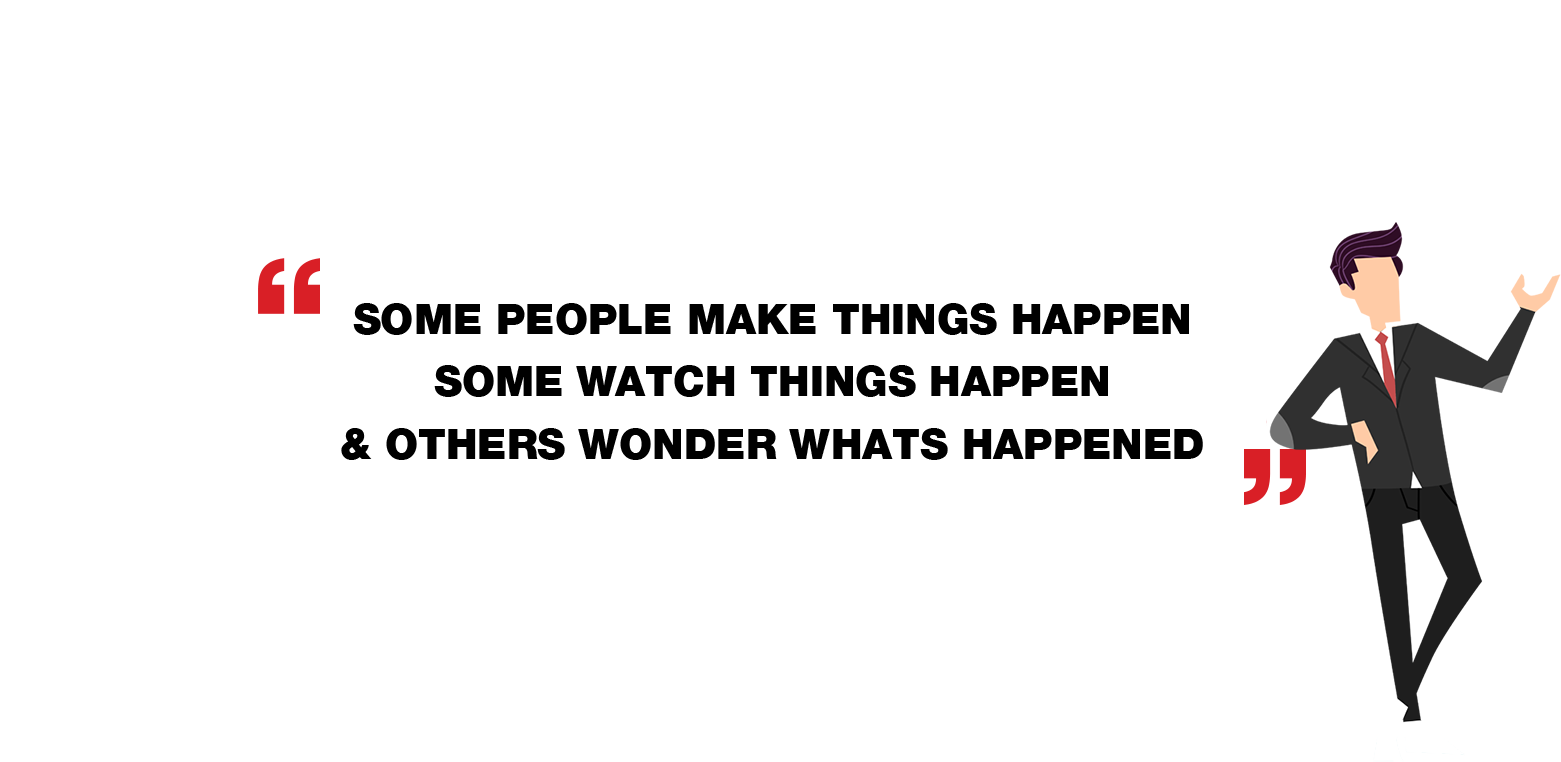 A Growing Number of Happy Clients

I would definitely recommend iCash
I was referred to Icash by one of our customers, they offer a really professional service and are always there to help me when I have a query. Gary helped me move my spreadsheet based bookkeeping system on to Quickbooks and has been unbelievably helpful when providing the QuickBooks training. I would definitely recommend Icash and already have done.

If you're not using iCash, you're definitely missing out
We moved to Icash about 3 years ago from another local accountants, when speaking to other self employed business owners in the salon the name Icash kept popping up in conversation and it was apparent from those conversations that Icash was not your typical accountant and sounded like a firm we would like to work with. From our first conversation I knew we had found an accountant that was a perfect fit for our business, Gary made the change over from our previous accountant so easy and now deals with all of our accounting needs which leaves us to do our jobs and grow our business. If your not using Icash you're definitely missing out, give them a call and ask for Gary, you won't be disappointed.

I would 100% recommend iCash
We have been using Icash as our accountants for over 10 years now and the service that we have received has been faultless, even now after 10 years whenever I call for advice Gary is still as helpful and positive as he was on day one and always comes up with a solution to our problems. I would recommend Icash 100% and thank him for all he has helped us with over the years. When we just want to get on with our jobs he ensures all our paperwork is correct, complete and filed on time which is invaluable to us.
Becky Lennox –
Barnetby Boarding Kennels
Ian Lennox –
I Lennox Property Services Ltd
From Our Accountancy & Business Blog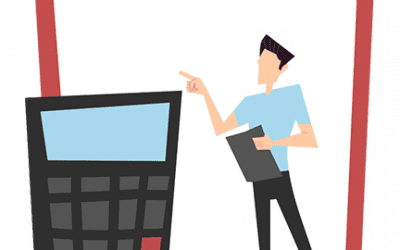 New changes to the research and development (R&D) tax credits regime have been announced, with an estimated 90,000 companies benefiting. The...
read more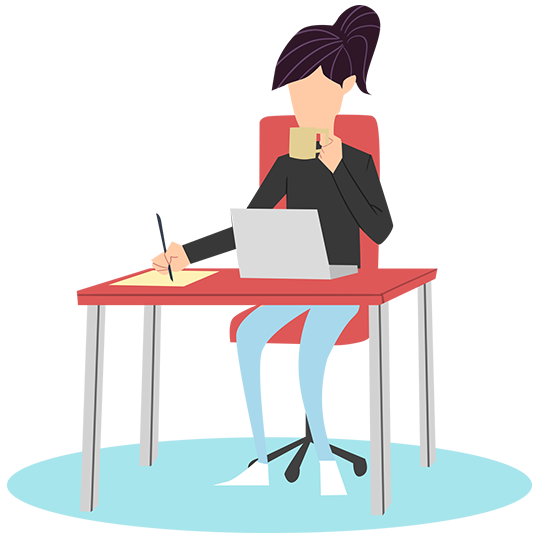 Looking to Change Accountant?
Switching to us is easy, just give us a call and we will take care of everything for you,
ensuring a smooth transition. We'd love to welcome you as our client and help you
"make things happen"