Switching to us is easy, just give us a call and we will take care of everything for you, ensuring a smooth transition.
We'd love to welcome you as our client.
The most important thing is that we will listen to you. We will ask you questions about where you want to go with your business, what your current accountancy needs and business problems are in order for us to prepare the perfect solution for you.
Our Simple & Clear Process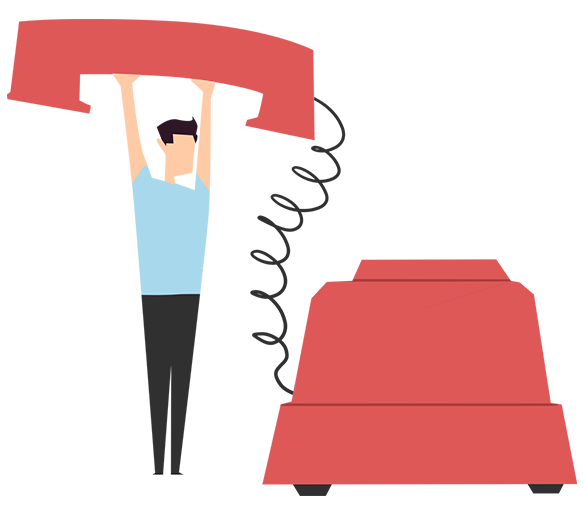 We will have an initial chat with you to find out about your business.
We will then book you in for a FREE initial consultation so that you can meet us face to face. We will discuss your business needs and answer any questions you may have. By the end of this meeting we will have a good idea if we are going to be able to working together.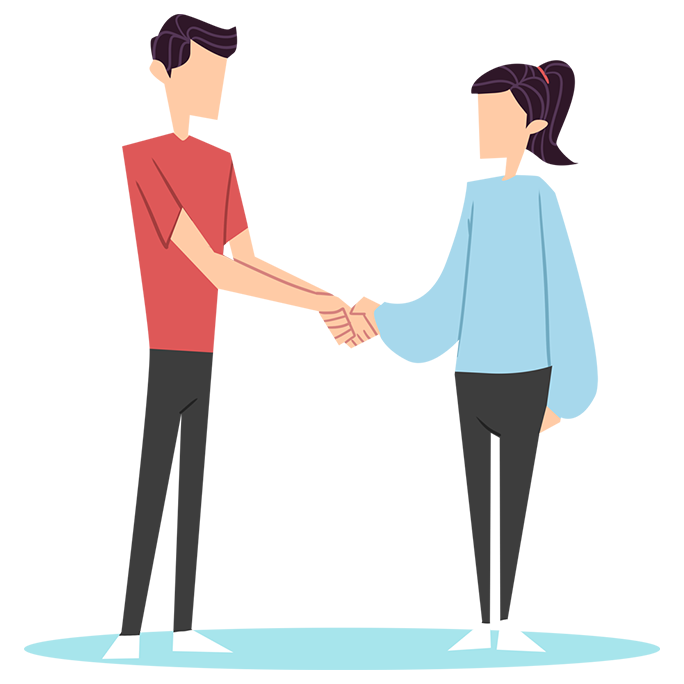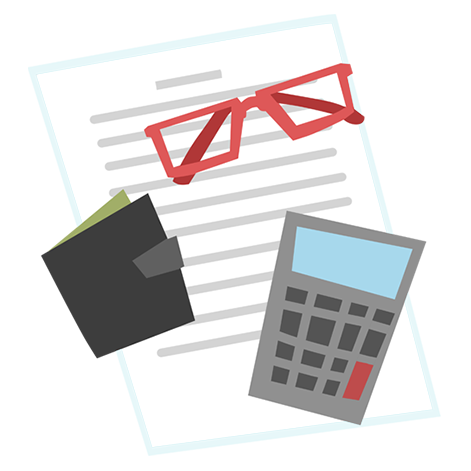 We will then talk you through what is included in each of our fixed fee packages and discuss if you would like to add any additional services.
Once you have chosed your fixed fee package and any additional services we will discuss how to move forward and appoint us as your accountants.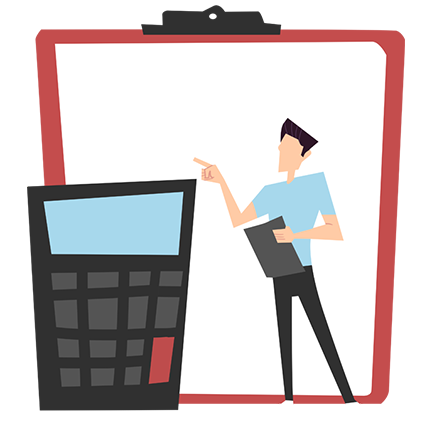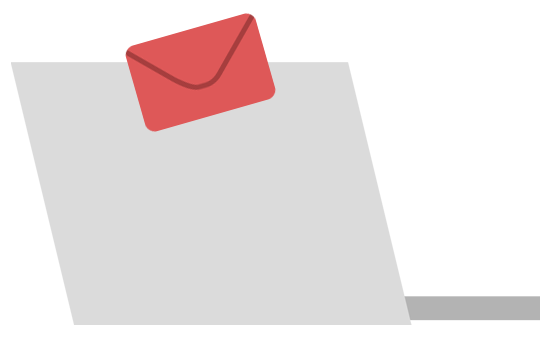 We will then prepare and send you our proposal outlining all services clearly along with a bespoke quotation based on your requirements. Sent by email.
You receive our email and open the document, the engagement letter is approved by typing your name in to the signature box.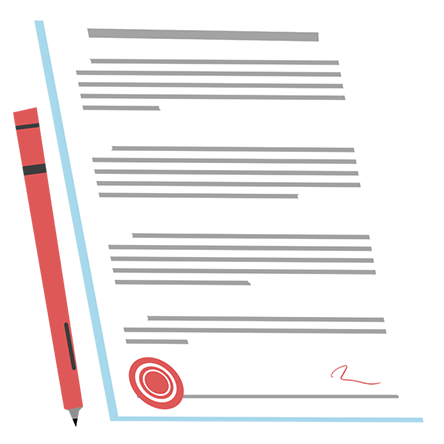 Welcome on Board, you will now benefit from our wealth of knowledge and expertise. If you have a previous accountant, we will get in touch with them to retrieve your information on your behalf. If you are setting up a new business, we will process the company information and guide you through the next steps.