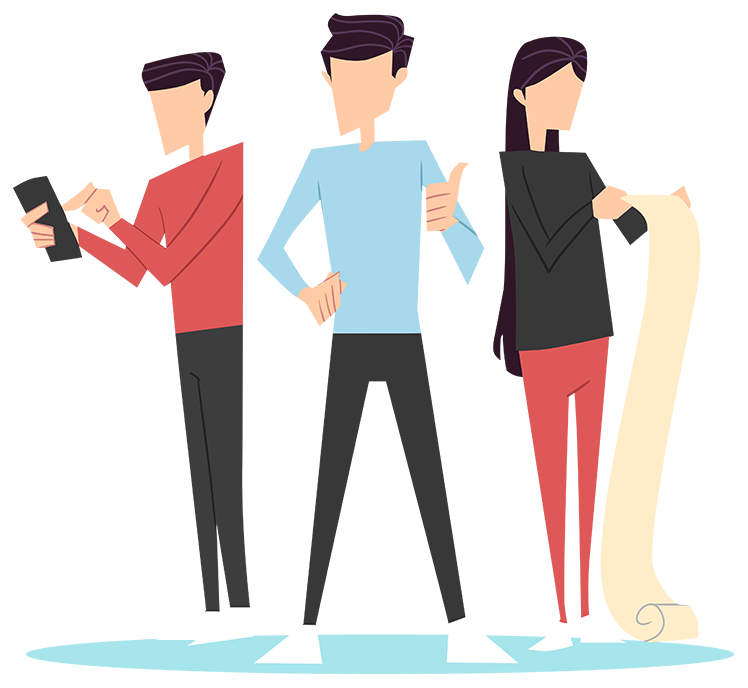 Small Business Specialists
We understand the needs of small owner managed businesses, by becoming a client of Icash you will benefit from the years of experiance we have in dealing with businesses just like yours. Also we won't confuse you with accounting jargon, we pride ourselves on speaking plain english.
.

We will proactively recommend solutions that will benefit your business and help you avoid paying for things you don't need. One of our main goals is to aim for you to pay the lowest tax possible within the law.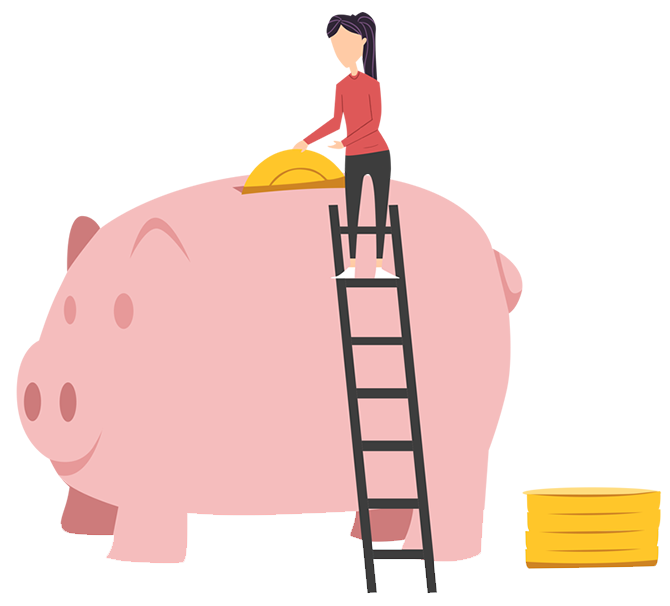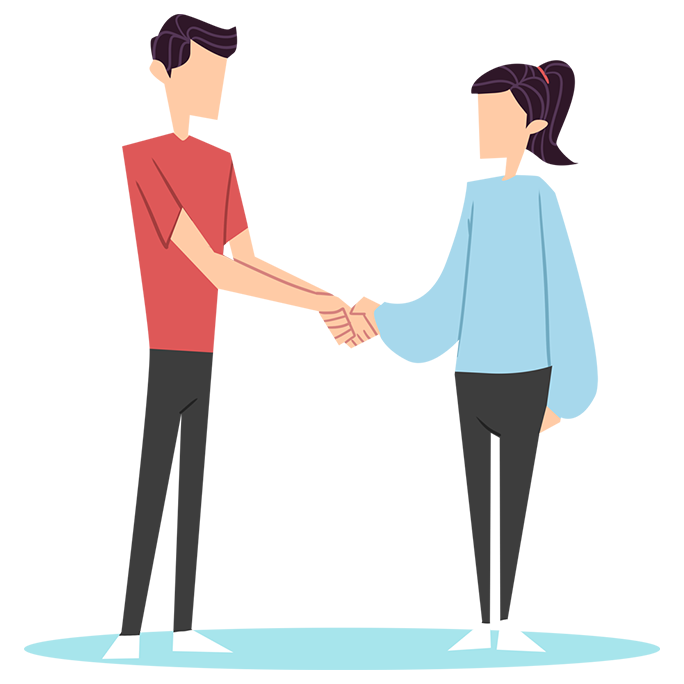 Our accountancy services free you up so that you can focus on growing your business. Whatever your needs, we are here to help. Our friendly team work hard to make sure you feel taken care of.
Since 2007, we have been providing high quality affordable accountancy services to hundreds of businesses. We work with all kinds of individuals, sole traders, limited companies and partnerships.
Our clients range from start-ups, tradesmen, ebay traders, pubs, cafe's, restaurants and more. Many of our clients are based in Brigg, Scunthorpe and the surrounding villages but we also serve the wider Lincolnshire region and beyond.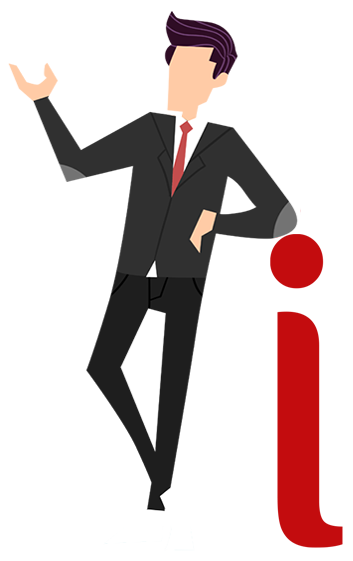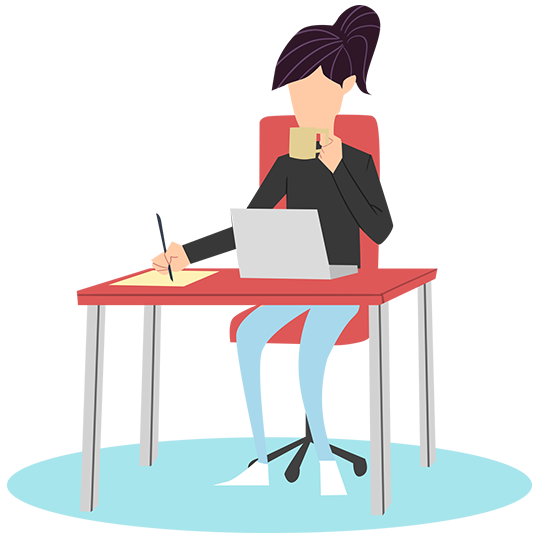 Looking to Change Accountant?
Switching to us is easy, just give us a call and we will take care of everything for you,
ensuring a smooth transition. We'd love to welcome you as our client and help you
"make things happen"