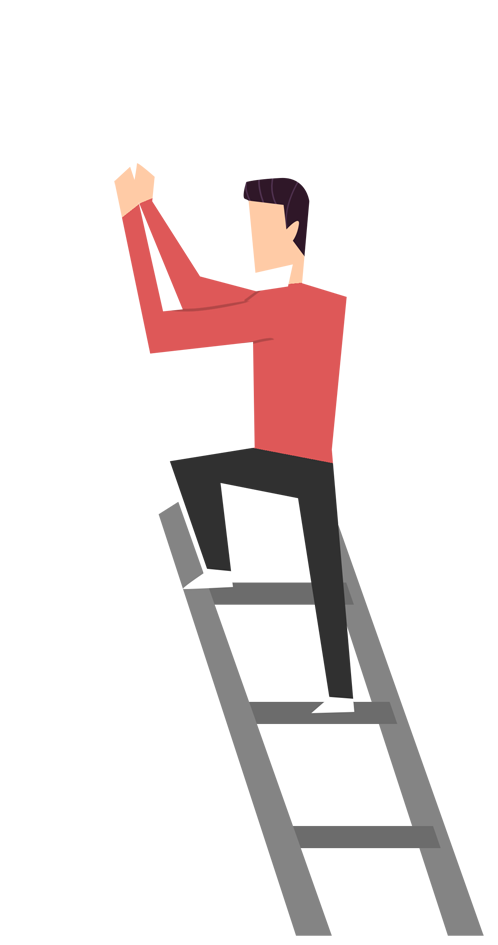 At Icash we have been using cloud accounting technology since 2006.  We developed a spreadsheet that was laid out in the same format as a bank statement and the idea was that our clients could access this through our website and enter their bank transactions, we named this the Icashbook Pro which is where the name Icash came from.
Cloud accounting software can be used on any device with an internet connection, most cloud accounting packages also have an app which can be downloaded on to a smart device which means business owners are never more than a tap away from their financial data.
Another great advantage of using cloud accounting software is, there's no need to install and run applications on a desktop computer.
From April 2019, all UK businesses above the £85,000 VAT threshold will need to keep records digitally and submit VAT returns to HMRC using MTD-compatible software, such as Quickbooks.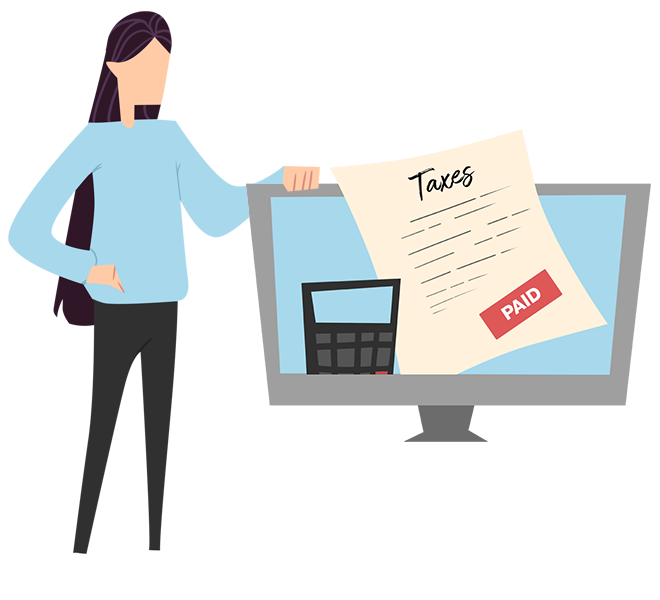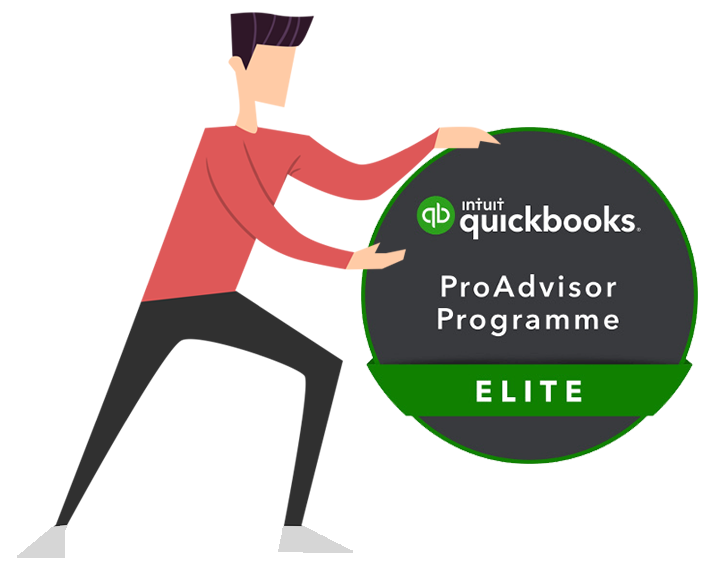 We have partnered with QuickBooks and have been awarded the QuickBooks ProAdvisor Elite status. Before partnering with QuickBooks we extensively tested all of the top cloud accounting packages available and decided that QuickBooks would be the best fit for our client base.
QuickBooks is included in all of our fixed fee packages and we also provide training for you and your team.
You will be able to download the QuickBooks app on to your mobile phone and any other smart devices you use, this enables you to take a picture of your receipts and attach them to your bank transactions straight after you made a purchase so no more missing receipts.
Ready To Take The Next Step?
If you want to know more give us a call on
or pop your information in the contact us page and we will be in touch.
We look forward to hearing from you.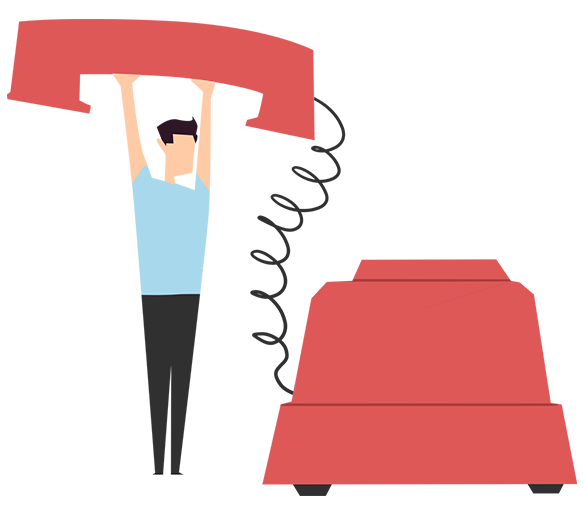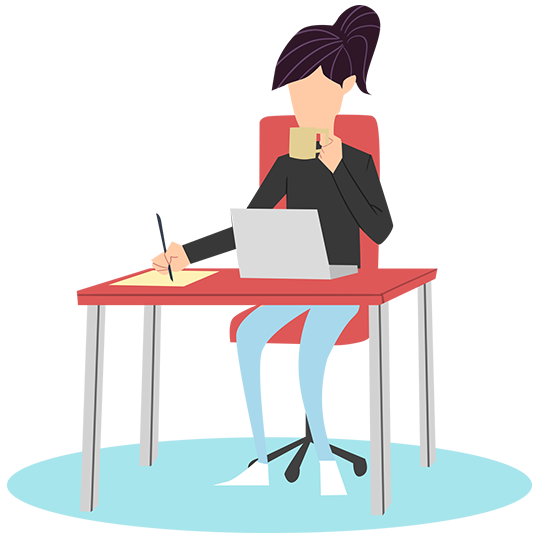 Looking to Change Accountant?
Switching to us is easy, just give us a call and we will take care of everything for you,
ensuring a smooth transition. We'd love to welcome you as our client and help you
"make things happen"